One of the most frequently asked questions about the recruiting process is, "When is it time to begin?" The answer to that question is the recruiting process can begin anytime you are ready to begin. The minute you think you might want to play in college, the recruiting process can begin for you.
The Process Can Begin Anytime
Many think the recruiting process begins when a college coach contacts the student athlete, therefore high school athletes wait until the day they get a letter or a phone call. Waiting for a college coach to make the connection is not when the process should begin. It should begin when you, as the individual, want it to begin. That may be before or after a coach connects with you.
You might be the one who initiates the connection with a college coach. This is a common occurrence and one that, many times, leads to finding the right team.
A Common Mistake
A common mistake high school athletes make is to sit back and wait for college coaches to present an interest. If no college coaches come calling, young athletes just assume they are not good enough to play in college and the process ends there. Many opportunities fall through the cracks with this ideology.
Another common situation that comes from waiting for colleges to initiate the connection is that it may not happen until you are a junior or senior in high school. When this is the case, you have less time to do the necessary research on the college and the coach. It could lead to frantic research, which could lead to rushed decisions, which is like shooting in the dark on your future.
Starting Early
A better approach is to figure out if you want to play in college when you are in 8th or 9th grade, no matter if you have heard from a college or not. You get to be in control of your destiny.
When you begin earlier in high school, or even in junior high, you have more time to figure things out. You have more time to try things on for size. You have more time to sit with scenarios and situations.
When you begin early, there is less stress because you have done the homework required to find the right fit for you. You can travel through your recruiting journey in small bites and really decide what you like and dislike. You are able to take your time with it.
It, therefore, becomes easier in the long run.
If a College Coach Reaches out to You First
Some athletes will be lucky enough to be evaluated and identified earlier in their high school careers. If this is you, then it is easy to know you can play at the next level. Now you just have to decide if that is what you want to do.
If a college coach does reach out to you first, make sure you respond and follow up. Show you care about the communication and appreciate the contact.
If a College Coach Does Not Reach out to You First
If you don't hear from college coaches when you are in 7th, 8th, 9th or 10th grade, there is no need to panic. You still have lots of time to be discovered and to find a place to play your sport. You can be the one to initiate. You can visit a college anytime and in any grade. You can call a college coach at any age. You can make the first connection.
You can also do some things to gain exposure and to be discovered. Things like: putting together some game video, going to a college camp of a school you have interest in, getting on a travel or club team, having your high school coach call a college for you or simply calling a college coach on your own are all ways to get your name out there.
The more work you put in, the more you will get out of the recruiting experience and the better your chances are of landing in the right place for you.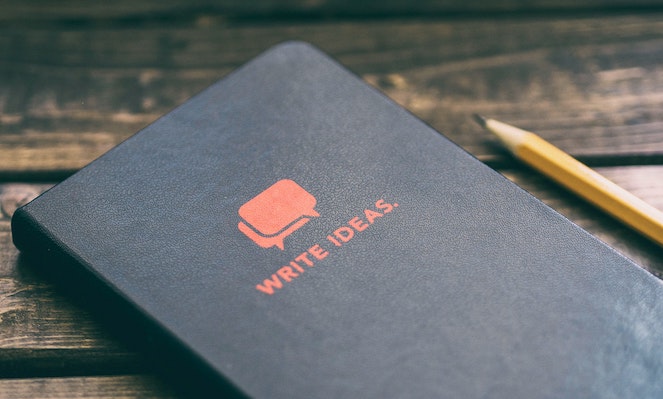 Make a Plan
The minute you decide to begin the recruiting process, make a plan of action. This sounds scarier then it is. Basically set up what you want the process to look like, who you will include on your support team and your first steps of action in taking on this challenge.
If you are uncertain about the entire plan, then just take it one step at a time. Sit down and think about what you want out of this journey. Decide and commit to yourself and your future. Pick one person to go talk to about this quest. You are not in it alone. It's important to get the right support team assembled and on page with what you want.
If you have read this article, that means you are truly ready to begin your journey. Take it one day at a time, and one step at a time, and enjoy the journey.