Download a free Gratitude Guide_v2.pdf
Why Build a Gratitude Practice? There are so many reasons, but one of the most important is that it allows for a healthier mindset. This video describes a formula for beginning your very own Gratitude Practice today.
If you knew you could improve your health by initiating a gratitude practice, would you begin? It's free. It's relatively easy. And you can begin whenever and however you would like.
Larisa Makuch, a mindset expert, shares her own path to building a gratitude practice and outlines 16 creative options that you can choose from. You can try to work on one option at a time or you can try all 16 options randomly.
There is no right or wrong way to set up your practice. Just do whatever works best for you.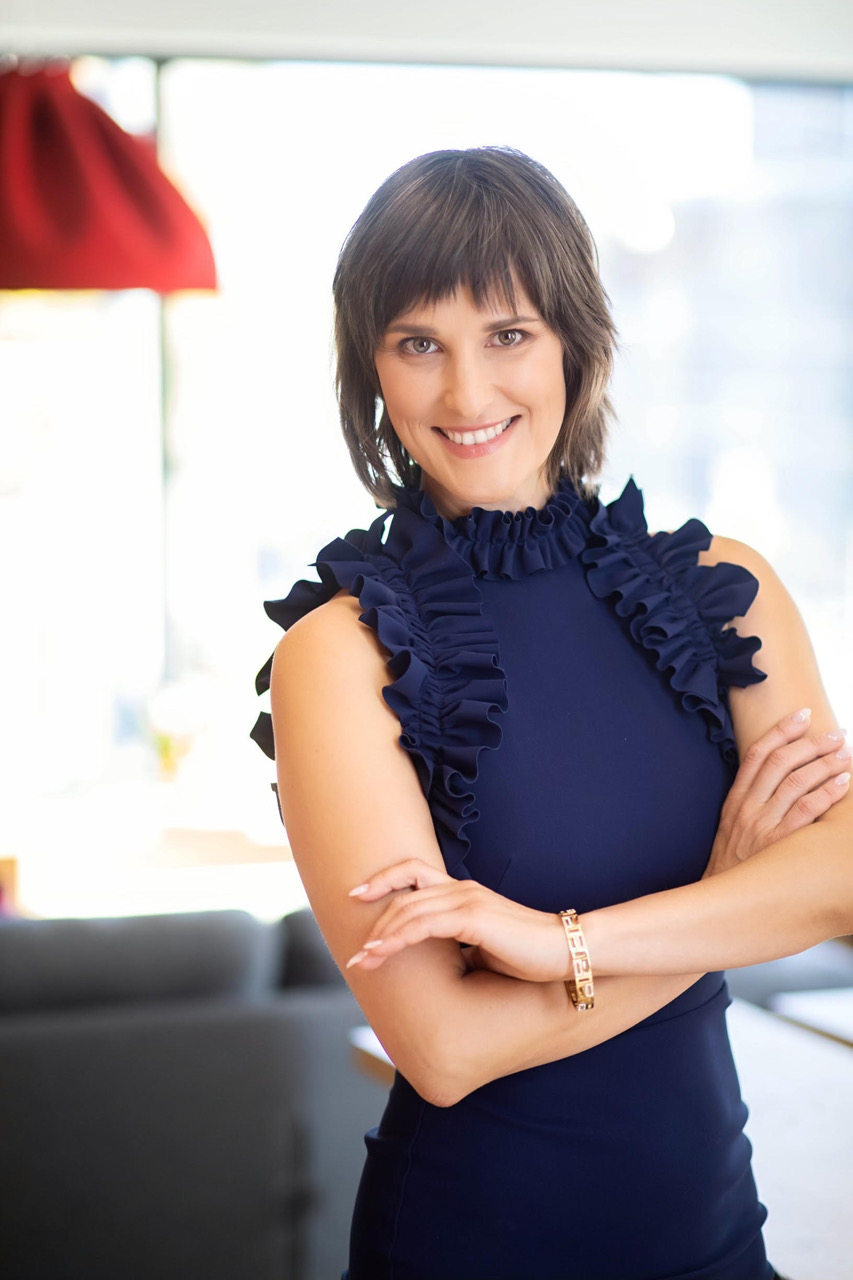 Larisa Makuch, a mindset mastery expert, describes how powerful the mind is when it is working for and with you, as opposed to against you. Larisa is dedicated to helping high-achieving women stop settling and have a rich, empowering and fulfilling life they want and love.
As the CEO of Abundance Academy, it's her mission to help people to people radically expand their lives and the lives of future generations across the globe by revolutionizing how people think and empowering them to make courageous choices.
Larisa is a savvy, sought-after author, speaker, master results coach, trainer and educator. She holds designations as a Certified Consultant with Bob Proctor and the Proctor Gallagher Institute, Master Results Coach, Master of Time Line Therapy, Trainer and Institute Head of Neuro-Linguistic Programming and Hypnotherapy.
She is author of the upcoming "Stop Procrastinating Your Life Away: Discover The Secrets to More Time, Money and Freedom" book, is regularly featured in media and holds regular events to serve her global community. "We are real humans and like to dream, play and have fun. We love stepping ahead in our lives with elegance and grace, and unapologetically captivating the hearts of those who cross our path."
In her downtime, you'll find Larisa dancing, enjoying music, playing dress-up, creating adventures through travel, tapping into nature in cottage country, enjoying the nooks and crannies of Toronto and living her active and best life with her husband and young son.
To learn more about Larisa and her incredible work at Abundance Academy, visit https://myabundanceacademy.ca/