COVID-19 has affected every aspect of our lives. Many have lost jobs or been laid off. Some have lost homes. Others have lost family members or friends to COVID. The world is changing.
The sports scene has changed, too. Pro athletes are in "bubbles," many college athletes are in limbo trying to figure out if and when college and sports will resume, and high school athletes, who may have lost high school or travel seasons, are now waiting to see if they'll have sports in high school this year.
The college recruiting process has also been hampered, with only one thing remaining constant: the uncertainty of the future. Many high school student-athletes and families are worried about what to do during COVID. The possibility of losing college athletic opportunities because of COVID is real. College coaches can't watch athletes in person and high school students are not having contact with college coaches or campuses right now. The stress of having to deal with an already overwhelming recruiting process just became even more challenging.
These worries are not wrong, but the one thing I tell parents of student-athletes who are worried about COVID disrupting their recruiting process is to realize that college coaches are worried, too. They may lose their seasons. Players may transfer because some colleges are dropping sports. Colleges may shut down, even if they begin the year open. They did not get a chance to get out to see the talent they are used to seeing. A lot of their conversations and campus visits have been done virtually with student-athletes and families. It's not easy, but one thing is clear: everyone is in the same boat.
It's best not to panic, no matter what the situation is. Here are some helpful tips for coping with COVID: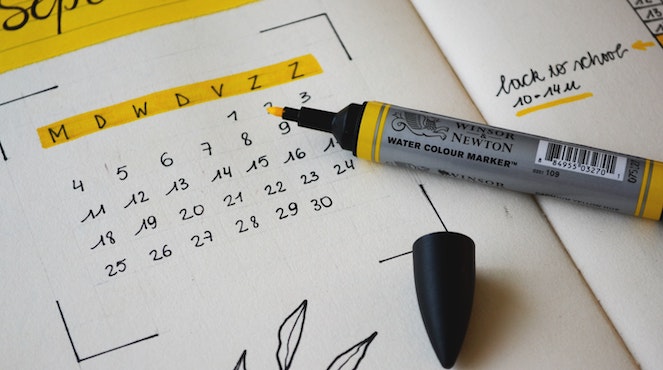 Make a New Plan or Adjust an Old One
Whatever you were doing prior to COVID, adjustments will need to be made. Take a step back and rethink the process. Some questions may need to be answered first.
What Grade and How Much Time
If your child is a 7th, 8th, or 9th grader, your decisions and your plan will differ a little in that your child has more time. There is time to continue to improve, and there is time for the United States to get COVID under control.
If you have a child that is a sophomore or junior in high school, you may be in a different place in the recruiting journey. You may have had some college interest already. Your child may have been able to play some travel and club seasons where coaches were able to see him or her play, even if it was last year. Your child could be further along in the process. If not, there is still time to contact coaches and there is still a possibility that college coaches will be able to see your child play at some point in the near future. There is still time.
If, on the other hand, your child is a senior, your plan looks very different. You have less time and need to work a little faster and with more urgency than the other groups. The same holds true if your child is coming through an injury. Your child really can't afford to wait until after COVID is under control. You have to work now. Decisions have to be made now.
Has the Process Begun?
If the process has begun, the plan and the adjustments will look different than if you are starting from scratch. Depending on where the student-athlete was in the process before COVID hit, he or she may be working with a narrowed list or one that is wide open, or even one that hasn't started forming yet.
Taking into consideration the roadblocks brought on by COVID: what has been done and what still needs to happen? These answers will arise from family discussions and/or discussions with high school coaches. If the list has been narrowed, and there are a handful of college choices available, then college coaches will also be part of that plan moving forward.
If the list is wide open or not yet formed, then a plan of action needs to be set in motion to begin to form a list and to begin the recruiting process.
What Research Has Been Done?
If you and your child have already been on college campuses, you might be in a better position to make some decisions surrounding how to proceed with the process. If you have not been on campus, most of your research may have to be on websites and phone or Zoom calls at this point. You could also just take a trip to any campus you wanted to see and at least drive around and check out all you can while being safe, wearing masks and keeping socially distant from other people.
The same is true for communication with colleges and universities. If communication has begun, the plan looks different than if communication has not started. You can communicate at any time with any coach. It's just a matter of beginning to reach out to colleges that your child has an interest in attending.
Remain Flexible
Your best-laid plans will continually have to be adjusted and refined. No one knows where this is headed, but we all want the same things. COVID is going to decrease at some point, but "normal" may never come back as we've known it. Remaining flexible during the pandemic and the recruiting process will allow your child to have the best outcome possible.
All of these scenarios will require a different plan of action and all are doable. It is just a matter of sitting down and trying to figure it out.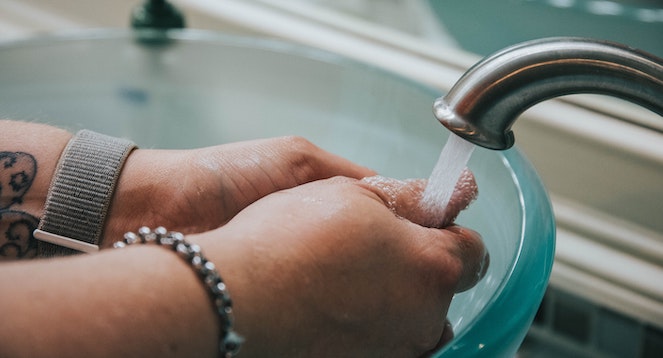 Follow the CDC Guidelines
If we follow the guidelines set by the CDC, there will be a better chance of sports and school coming back. Even if you don't agree with the guidelines, the more all of us can do to curtail this virus, the better it is going to be for everyone, including your children.
As athletes, we often feel like we are healthy and not vulnerable, even if we do get the virus. For many athletes, this may be true, but there have been marathon runners and elite-level athletes who have gotten the virus and come to near-death outcomes; and some didn't have any pre-existing conditions. Some are still recovering from lung complications.
The spread of the virus does not just stay within families or within the school or travel team. The spread reaches out into the communities. And that is where we continue to see slow-downs and shut-downs.
Getting it under control has to be a priority for all.
Staying Informed at the High School Levels
Changes at the high school level will either expedite or slow down the recruiting plan. Trying to understand the changes and the timelines will help formulate a better plan of action.
It's not easy to understand these changes and timelines, but they will continue daily and weekly as we move forward. Staying informed about these changes will be important to your child's recruiting process.
The information from high schools about the virus may not be clear and, even if it is clear, it could change tomorrow. Things will happen fast, as we are already witnessing new school closures both in high school and in college.
Understanding the process the schools have in place to keep your children safe is a must for you and your family. You will make better decisions with more information.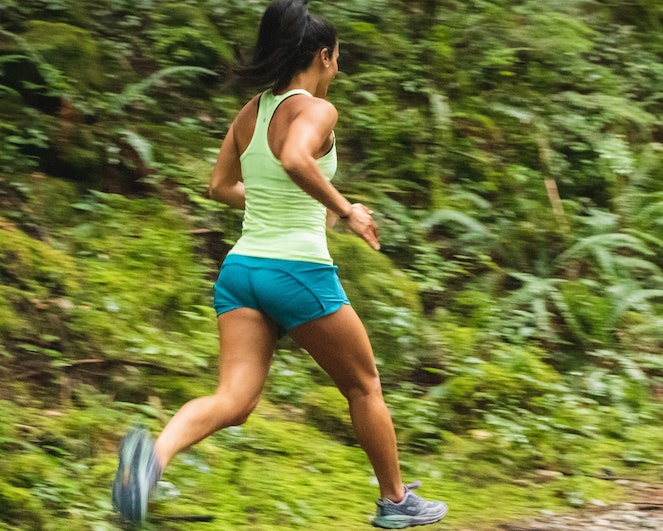 Encourage Them to Stay in Shape
This sounds funny, considering they are athletes, but it's really important. During these uncertain times, athletes must continue to improve on talent level and skillsets. Some student-athletes will sit back and wait for COVID to pass. Those individuals will be left behind when there is little time to prepare for seasons, team training or travel program events due to closures and health concerns.
The athletes who continue to train and improve will be prepared to come back at any time. College coaches will notice this and it will make a difference. Anyone can run or work on skill development by themselves. Youtube and the Internet are full of workouts, both cardio and individual skill sessions for all sports. They are not hard to find.
Of course, this has to be done without parental nagging and demanding. Exercise has to be encouraged, yet still come from the student-athlete. If your athlete is sitting around, then elicit help from the high school coach. Many high school coaches have sent their athletes backyard programs to follow.
Every student-athlete needs to be ready when the doors to their sports world reopen. Don't wait until that moment. Be prepared, with as much as you can control, before the reopening point.
Stay the Course
This is no time to panic. You still want to make good decisions around the process for your child. Remain diligent and just keep moving forward. He or she will look to you for encouragement and guidance. If you show confidence that things will work out, your child will feel better about the future.
There are a lot of things to consider. If you need help in making or reviewing a recruiting plan, contact Find My Team.